The internet has revolutionized the way we work, offering a plethora of opportunities to earn money from the comfort of our homes. One such avenue is the adult industry, which has seen a significant surge in popularity and profitability in recent years.
Making Money on Porn Websites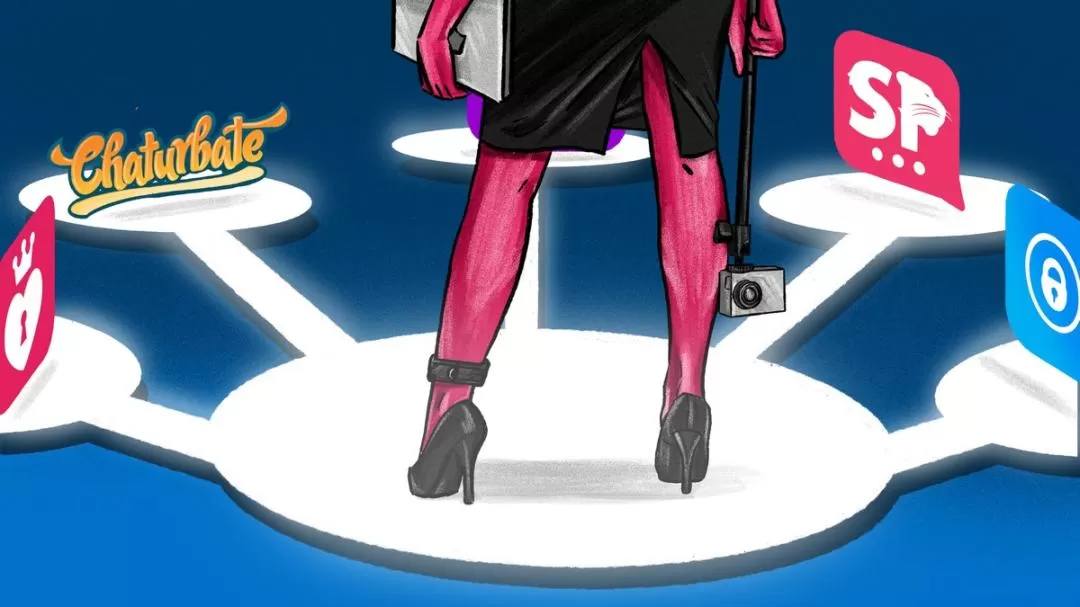 One of the best ways to make money is on porn websites. Whether you are a professional porn star, an amateur creator, or a solo artist, porn websites can be a lucrative venue for profit.
Pornhub, one of the world's most visited adult websites, offers a lucrative platform for adult workers to monetize their content. The site's Model Program allows content creators to earn money through ad revenue, paid subscriptions, and tips.
To start making money on Pornhub, you need to create an account, verify your age, and upload your content. The more views and interactions your videos get, the higher your earnings. It's essential to understand that success on Pornhub requires consistency, creativity, and an understanding of your audience's preferences.
1. Webcam Modeling
Webcam modeling is another popular way to make money online as an adult worker. Platforms like Chaturbate and LiveJasmin allow you to perform live shows for viewers who tip you. The key to success in webcam modeling is building a loyal fanbase, offering engaging content, and interacting with your viewers.
While top webcam models can earn thousands of dollars a month, it is important to note that the key to this is consistency and hard work. It is important to stick to your schedule and make each show as engaging as possible in order to grow a loyal fanbase.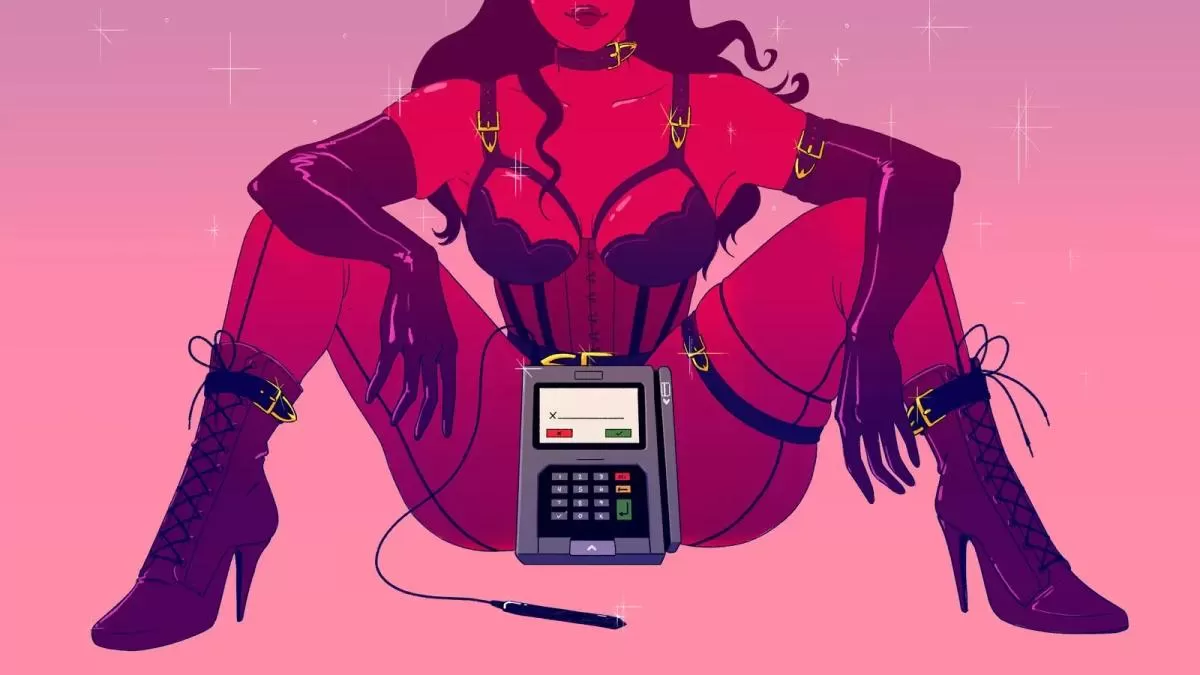 2. Selling Adult Content on Platforms like OnlyFans
OnlyFans has emerged as a popular platform for adult workers to sell their content directly to their fans. You can set your subscription price, sell individual pieces of content, and receive tips from your followers. The platform's direct-to-consumer model allows you to retain a significant portion of your earnings.
The best thing about platforms like OnlyFans is that they can easily be used in conjunction with other venues. A successful porn star, for example, can easily make a lot of extra cash by selling premium content for hardcore fans on OnlyFans.
3. Running Your Own Adult Website
Another profitable venture is starting a porn website. This option gives you more control over your content, pricing, and revenue streams. You can monetize your site through membership subscriptions, pay-per-view content, merchandise sales, and advertising.
However, running your own porn website requires the initial collection of videos and images that will get your website running. Thankfully, you can download videos from websites like Pornhub and use them for your own site.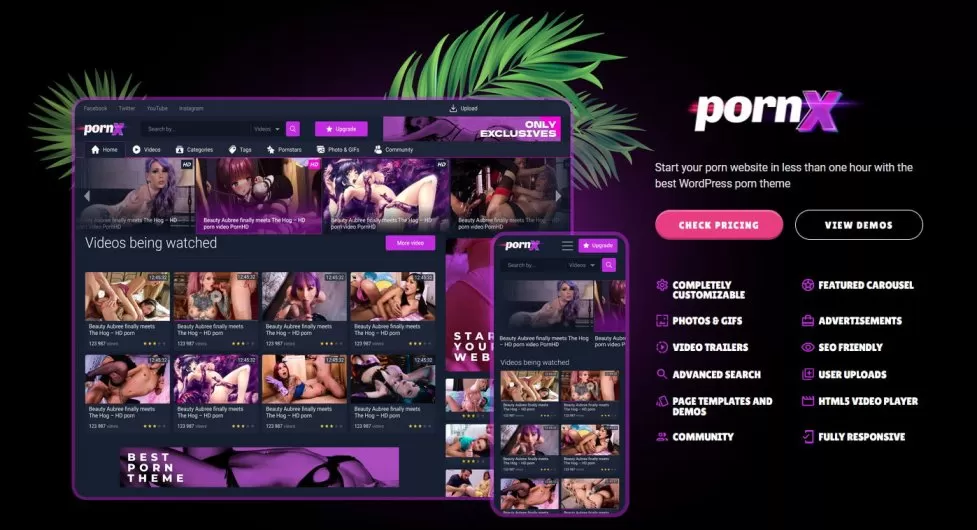 In the past, one caveat for running a website was that it required a significant investment of time and resources. You needed to handle website design, content creation, marketing, and customer service.
Thankfully, nowadays you can hire professionals for technical tasks like website development and SEO optimization to ensure your site is user-friendly and ranks high on search engines and you can purchase ready-made packages (website themes, hosting, etc) that are easy to use.
Conclusion on Making Money Online as an Adult Worker
Making money online as an adult worker requires creativity, consistency, and a keen understanding of your audience. Whether you choose to monetize your content on Pornhub, create your own adult website, or sell content on platforms like OnlyFans, the key is to offer unique, high-quality content that keeps your audience coming back for more.
Remember, like any other business, it takes time to build a profitable online adult career. Stay patient, keep learning, and don't be afraid to seek professional help when needed.