In a rather messed up twist of events, NTV Uganda mix show aired by mistake, a man who was masturbating on live TV!
The man was recording his hard white cock while touching himself and shocked everyone who was viewing the live show meeting.
NTV Uganda has since released a press statement condemning the horny guy for his indecent act on live TV.
Watch NTV Uganda Mix Show Airs Naked Man Masturbating on Live TV Video
This guy has to be the most daring fucker in Uganda! How does someone do this while the family watches the show with their kids??
Here is the video of the guy masturbating on the Uganda live TV broadcast.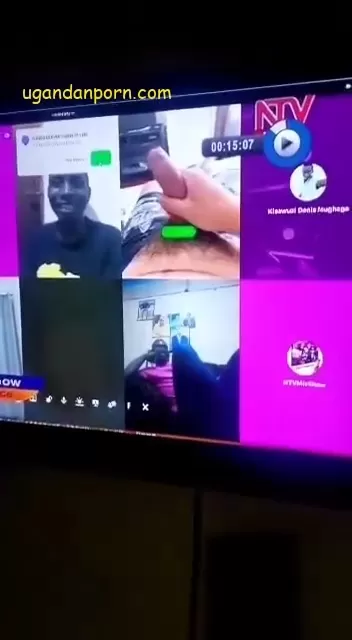 What do you think of this provocative video? Share in the comments below.