The question of how to become an escort or a call girl in Uganda has been raised by many of our avid readers over the last couple of months. This is why we have come up with this article.
An escort or call girl is considered as a profession whereby, a willing adult provides companion services to their clients. This may include accompanying the client to social events, parties, or dates, at a fee.
However, this name is synonymously used alongside "being a prostitute" in Uganda. Whereby, escorts are expected to provide sexual services to clients at the end of the night. Sometimes without going out as escorts normally would.
So, we will be covering how to become a call girl or escort, plus add some tips on what to do when a client asks for sex.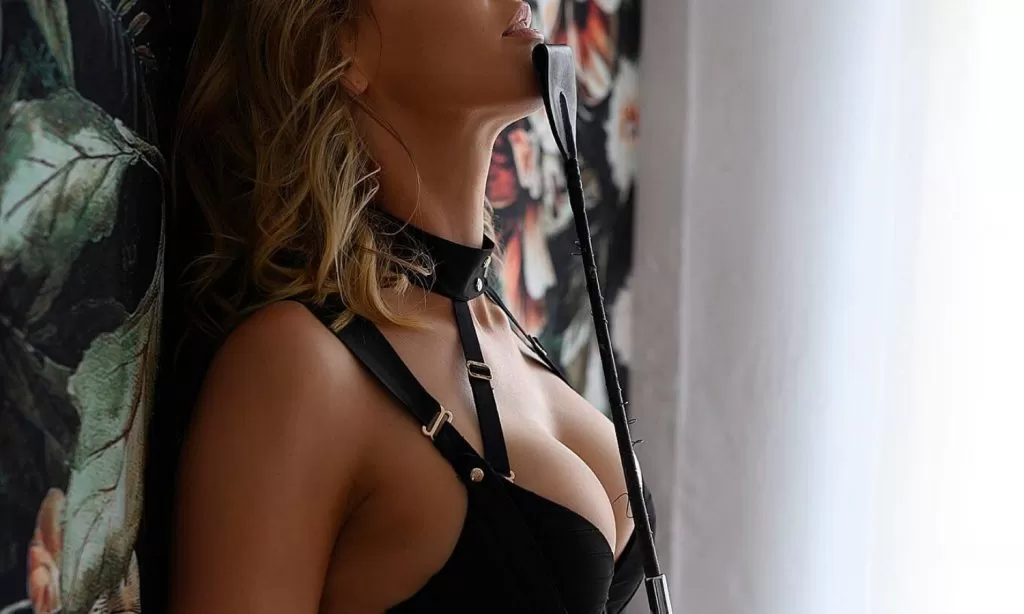 How To Become an Escort / Call Girl in Uganda.
Decide on whether to be a solo escort or join an agency. When starting up in this field, you need to choose between being a solo escort or joining a group of girls that together, provide escort services at a fee. The good thing about being in an agency is that you have the power to provide orgys, stag parties and so much more as a group of girls as opposed to if you were alone. The downside might be that you will need to share your profits with the agency even if you did most of the work.
Choose the name or alias to use. The escort business is all about the looks and feel of the girls providing the services. Choosing a name that you will use is key. It should be catchy and fun. For example, Namazzi (meaning the wet one), is a Ugandan squirting queen. When you see the name, you can automatically tell that she squirts. And if you are into squirting Ugandan pussy, you will choose her. Therefore, you should always choose a catchy name to use in the call girls' business.
Take professional photos and videos to entice clients. This business is mainly based on looks. So, make sure you select good-looking videos and photos to use to advertise yourself so that people can select you for a good time.
Choose whether to provide incall or outcall services. Incall services mean, the client will visit your residence/room/house for the service. While outcall means you visit the client at their place. The incall service is prefered for security reasons. Only choose outcalls when the money is good or you know the person. Else, book a hotel room or have the client come to your residence.
Always use protection. To prevent yourself from contracting sexually transmitted diseases, make sure you use condoms when providing call girl services in Uganda. You can also make sure you visit your gynecologist at least 2-4 times a year to get checked up for any issues that are sexually related.
Set up escort profiles online to advertise your services. While all the above tips are great, you need to sell your services to the most number of people to make good money in the Uganda escort service industry. Joining prestigious escort service websites such as Uganda Hot Girls or Kampala Hot and advertising your services there will make you rich. These guys list escorts from all towns in Uganda and market your profile so you can get calls from potential clients. Sign up on these sites today!
If you have any more questions concerning how to become an escort in Uganda, comment in the comment section below and we will try our best to answer all your questions.